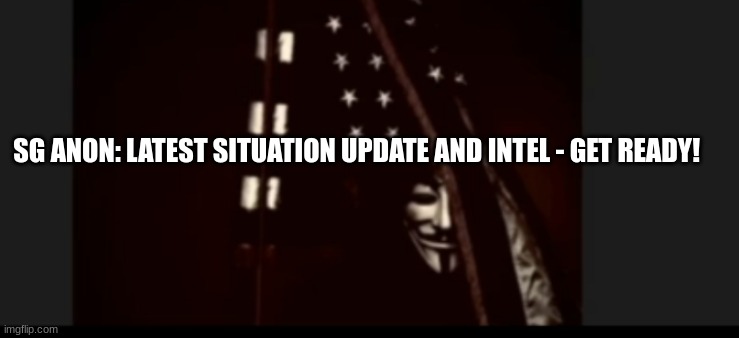 SG has a lot of Intel to share in this drop.. He also some very interesting information about our current situation and what we can expect next..
The Biden regime is falling apart and the Dems are in a downward spiral…
This is an Intel drop you can't afford to miss!