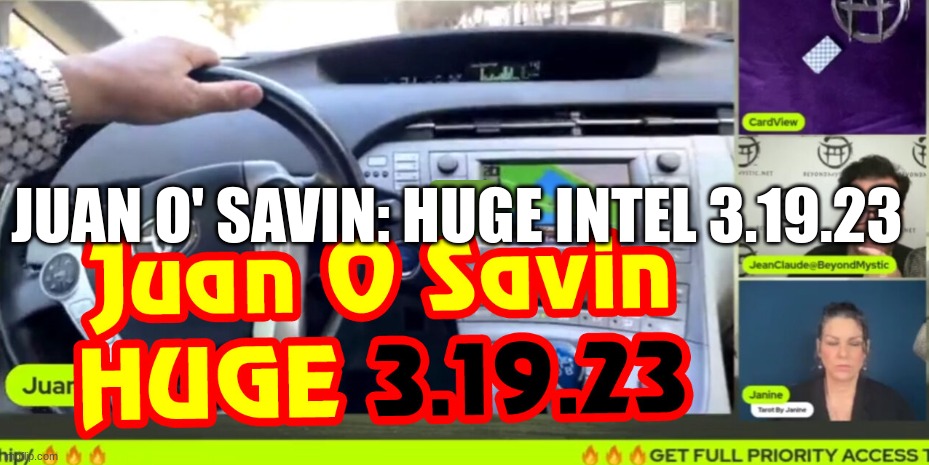 With Trump's possible impending arrest, the economic collapse, and the government's growing tyranny, things are about to EXPLODE!
We the People have had enough and Juan covers what could be coming next for us that maybe the powder keg to disaster!
Hear the BIG Intel Juan as to share about this and much, much, more!