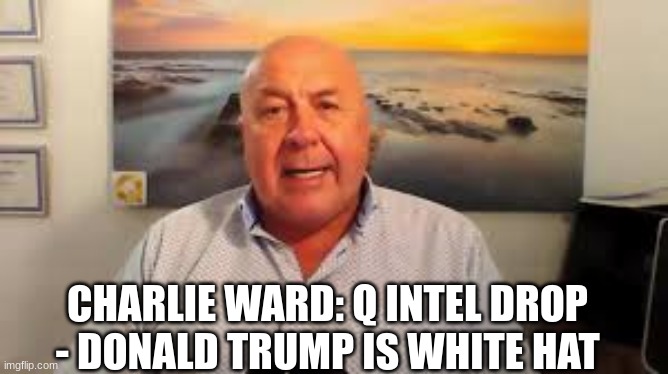 Here is Charlie's Q Intel drop for the the tail end of the Season of March Madness.. He has some HUGE Intel to share and all must hear what he has to say!
Things are about to blow and if Trump is arrested tomorrow, all Hell could break loose!
Check out this latest Intel!